Feras Alhlou
Principal Consultant/Co-Founder
E-Nor
Feras Alhlou is Principal Consultant/Co-Founder of E-Nor (serving Fortune 500-25), which has achieved multiple Google qualifications including Google Analytics Certified Partner. He is a speaker at industry conferences including SES, SMX, eMetrics and Google Analytics User Events (GAUGE), and has traveled the globe educating businesses and consultants on digit analytics and digital marketing. Feras is a co-chair of the DAA, serves on the examination sub-committee and is a Certified Web Analyst.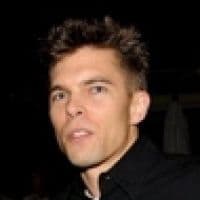 Jon Burns
Sr. Manager, Online Marketing Operations
Avago Technologies
Jon leads a lean and mean web team at Avago Technologies, developing and executing compelling web experiences that all start with the data. Starting out a few short years ago with almost no insightful data, he has laid a foundation and built up the internal discipline over time by partnering closely with the business stakeholders, marketers and analytics experts. It all started with the first step.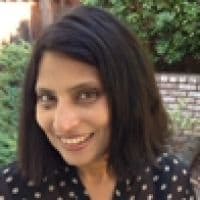 Smita Dugar
Analytics & Optimization Manager
TiVo
Smita is a consumer insights professional, and is the digital and marketing analytics lead within TiVo. She is responsible for web analytics and site optimization initiatives for TiVo's digital and mobile properties. She is passionate about consumer experience and the use of data in making business decisions. In previous roles, she has managed market research at Netflix and worked in various market research organizations, consulting with clients like HP, Microsoft, IBM, Proctor and Gamble, etc.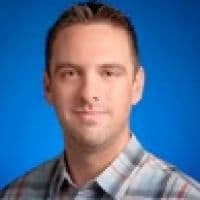 Adam Singer
Analytics Advocate
Google
Adam Singer is Analytics Advocate at Google, a marketing & tech industry speaker, investor and blogger. He previously was digital director for a 300+ person global consulting team and over the course of his career has provided online marketing strategy for B2B & B2C brands in a variety of industries including marketing technology, healthcare, manufacturing, advertising/subscription-based web startups, and much in between. Singer and his campaigns have been cited by top media outlets such as TechCrunch, AdWeek, NY Times and more for creative use of digital marketing and PR. Singer blogs at
The Future Buzz
– an award-winning blog with more than 25K subscribers and frequently-referenced source of what's new in digital marketing.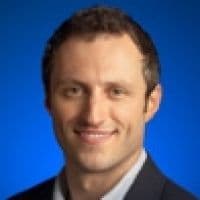 Dan Stone
Product Manager, User-Centric Analysis & Actionability
Google Analytics
Dan is a Product Manager at Google Analytics focused on user-centric analysis techniques, programmatic marketing, and predictive intelligence. Prior to Google, Dan's experience ranges from venture-funded consumer technology startups to working with top 100 companies in the telecommunications, media, and technology industries, where he has led advanced analytics, product design, and multi-channel marketing optimization. Dan holds a B.S. in Management Science from MIT.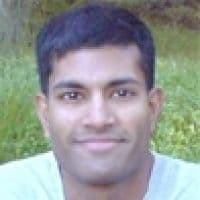 Ashok Swamy
Sr. Product Manager
MobiTV
Ashok is a Sr. Product Manager at MobiTV. He is not only defining the roadmap for Business Intelligence but also ensuring that all organizations within the company uses it for making data driven decisions. He is using data to light the way to meaningful business initiatives and actions.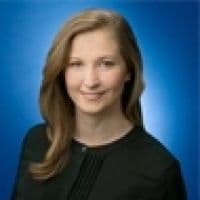 Gayle Wheaton
Partner Manager
Google Analytics Premium
Gayle is a Partner Manager for Google Analytics Premium in North America, where she focuses on building a successful Google Analytics Premium Reseller program.
Prior to Google, Gayle worked in consulting, leading teams in strategic analysis.
Gayle holds a BS from Emory University and an MBA from The University of Chicago Booth School of Business.